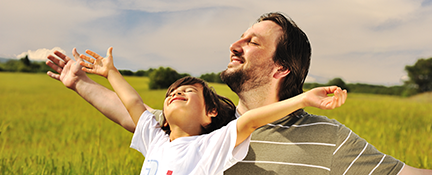 Formerly known as The Crohn's Infection , The Human Paratuberculosis Foundation is a non-profit organization founded in 2016 under the laws of the State of New York. We are recognized by the IRS as a 501(c)(3) charity.
Managed by a dedicated group of volunteers, the Human Paratuberculosis Foundation (HPF) is committed to providing patients and health care professionals the latest research about the role of Mycobacterium avium subspecies paratuberculosis (MAP) in immune-mediated conditions. We believe a form of MAP may play a critical role in Crohn's disease, multiple sclerosis, Type 1 Diabetes, ulcerative colitis and more. By empowering patients and providing accessible information about MAP to the community, HPF endeavors to improve the standard of care for those suffering from MAP-driven conditions around the world.
TOGETHER WE ARE STRONGER!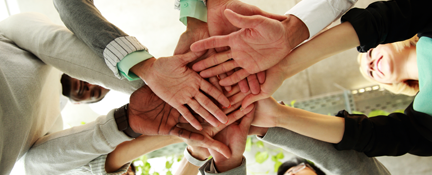 Additionally, the Human Paratuberculosis Foundation strives to develop collaborations between patients and health care providers surrounding the treatment of MAP-driven conditions so these groups can connect, discuss, support and share knowledge.
MAP 2 CURE!
Research strongly suggests that MAP plays a critical role in Crohn's disease, and possibly other immune-mediated conditions. While no cure is currently available, the Human Paratuberculosis Foundation seeks to advance the science on MAP by supporting innovative research projects. HPF desires to fund high quality, critical research projects which will lead to healing, and eventually a cure for MAP-driven conditions.
CONTACT US
Email: humanpara@gmail.com
Facebook:
Mail: P.O. Box 116, Victor, NY 14564
Our Sponsors (hyperlink)